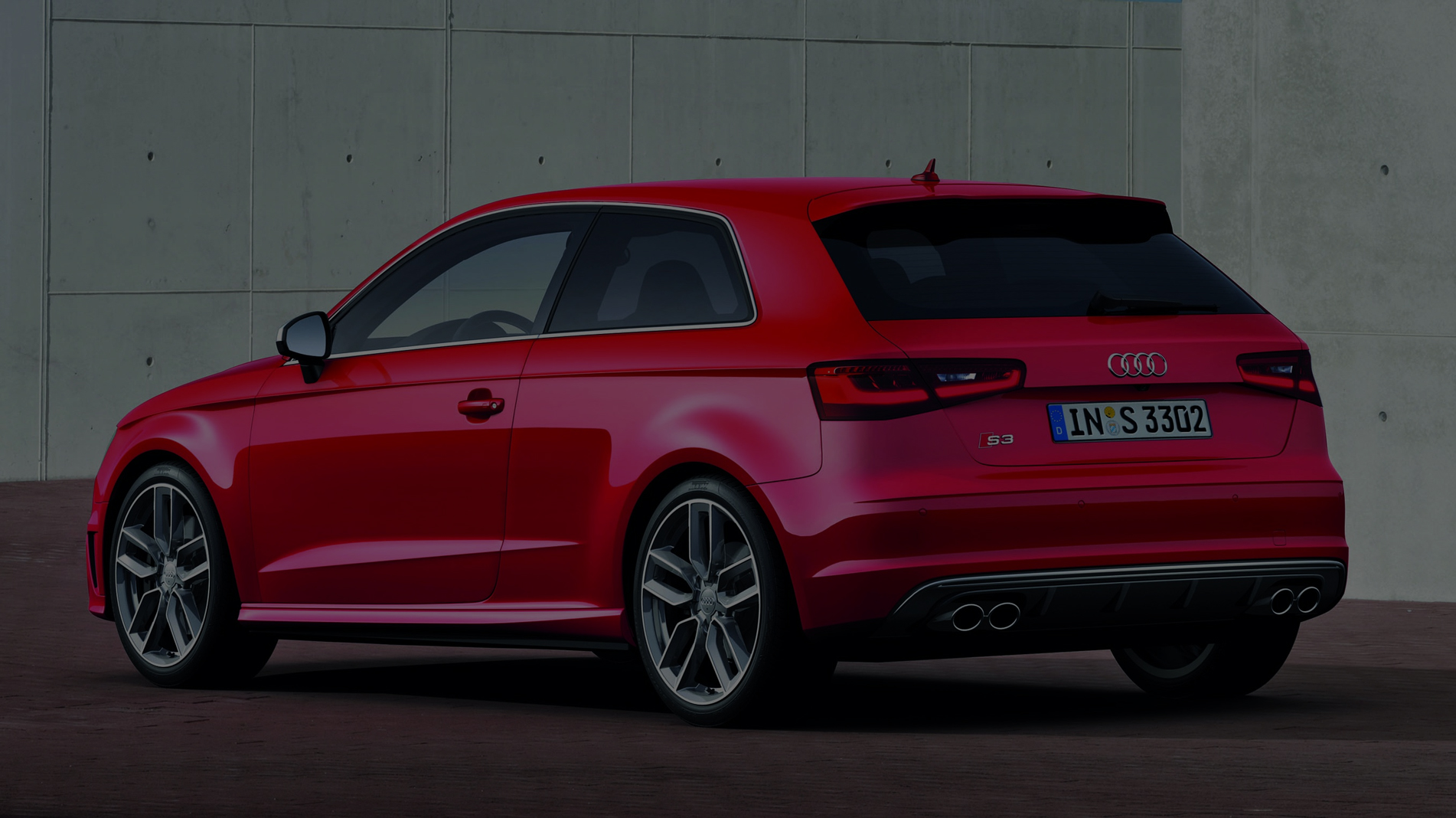 the highest level of service
Direct Tint
1260 BRICKYARD RD, UNIT 111
Golden, CO 80403
Email: directtint@hotmail.com
Phone: 303.278.7888
Send Message
Free Quote
Window Tinting and More
Choosing the right window tint for the Colorado sun will not only improve the look of your ride, it will save you money on cooling and maintenance down the road.
Our certified installers will help you find the right kind of tint for your vehicle and only use top of the line solutions. Trust us with your next window tinting project and stay cool all summer long! Fill out our form for a free quote!
"LOVE these guys. They got me in and out without any issue. They went above and beyond in taking extra care of my old Square Body truck and treated me like I was a VIP customer. I highly recommend their services."
"What can I say? These guys work hard for their customers! I sell cars down the street and Direct Tint has always delivered professional work with great customer service! Keep it up guys!"
"I just had two cars done at Direct Tint and they were phenomenal. The owner is such a nice guy and really great to talk to while waiting for my cars to be done. Their customer service is exceptional!"

Satisfaction Guaranteed
Our Promise To Our Customers
Direct Tint's goal is to give our clients the highest level of service possible, and we recognize that it is essential. We have a dedicated staff of professionals here at Direct Tint who are completely committed to making sure each customer experience is a happy one. We consider it a privilege to have an opportunity to serve our customers, and we do not take lightly the responsibility of fulfilling projects in an accurate, timely fashion.
Contact Us
Get in touch with us to learn more information about our products and services, and to provide ask questions. Please use the form below to contact us and we will get back to you as soon as possible!